What if we told you that you can make an impact in the lives of women in need on the other side of the world? What if we told you that you can play a part in fighting human trafficking? What if it was as simple as purchasing a pair of pants? Well, we have good news: a new pair of pants can make that difference.
We are thrilled to bring Sudara Goods to our apparel collection at HumanKind. (This line of apparel is an in-store exclusive, and not available through our online shop.) Sudara's mission is to impact the lives of women who have been trafficked or are at risk of trafficking by providing a safe alternative to this life. Sudara partners with skills training centers in India to train these women in sewing and other employable skills, all the while receiving counseling and healthcare. Sewing Sudara's line of loungewear, is just part of helping transform the lives of the women. Learning new skills gives them dignity, confidence, and hope for their futures. Every purchase of Sudara lounge pants brings freedom to women in India.
The Sudara Story from SUDARA GOODS on Vimeo.
In addition to making an impact for positive change, these garments are beautiful. At HumanKind, you will find a selection of pants and robes, both of which can be worn as luxurious loungewear, or dressed up to wear downtown. (That robe would be adorable as a kimono-style wrap paired with leggings. Just saying.)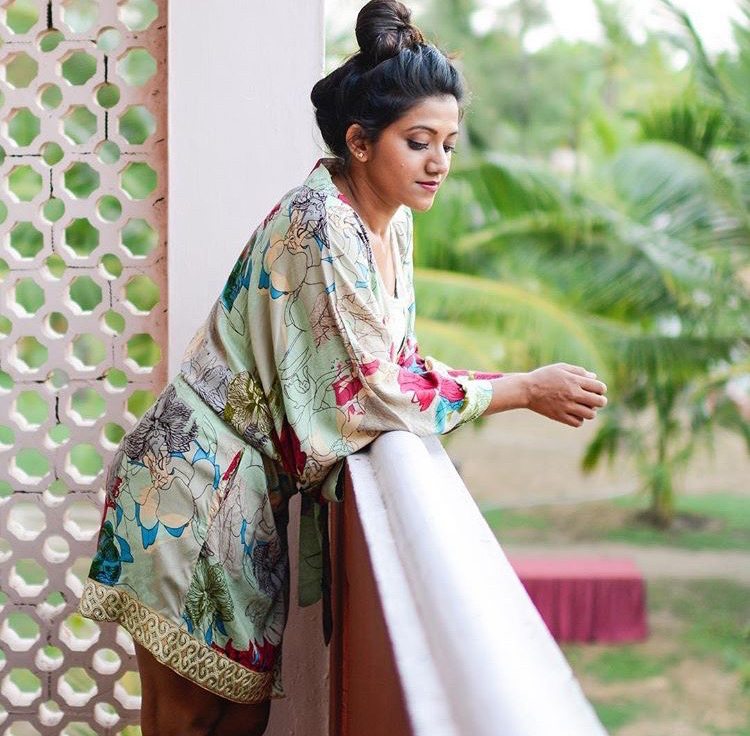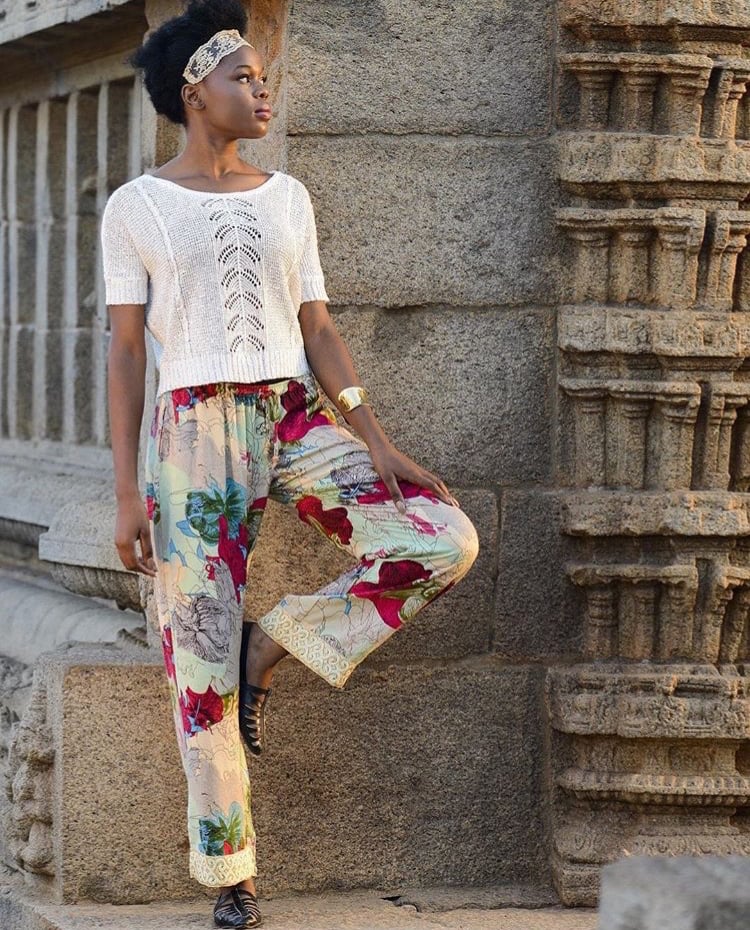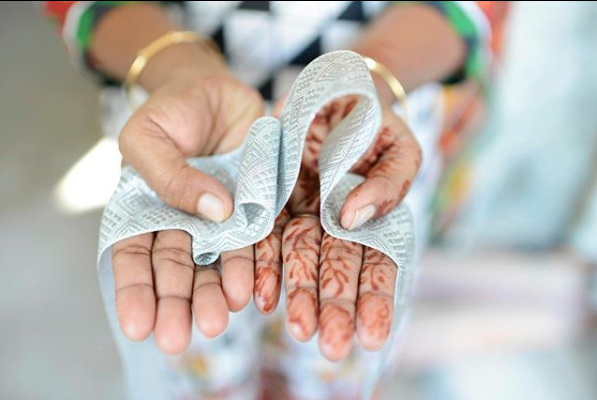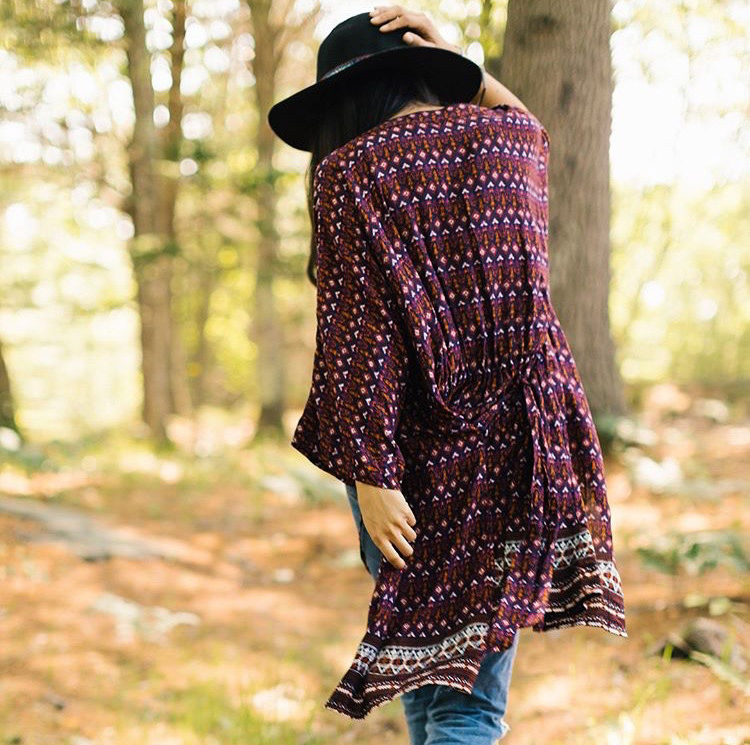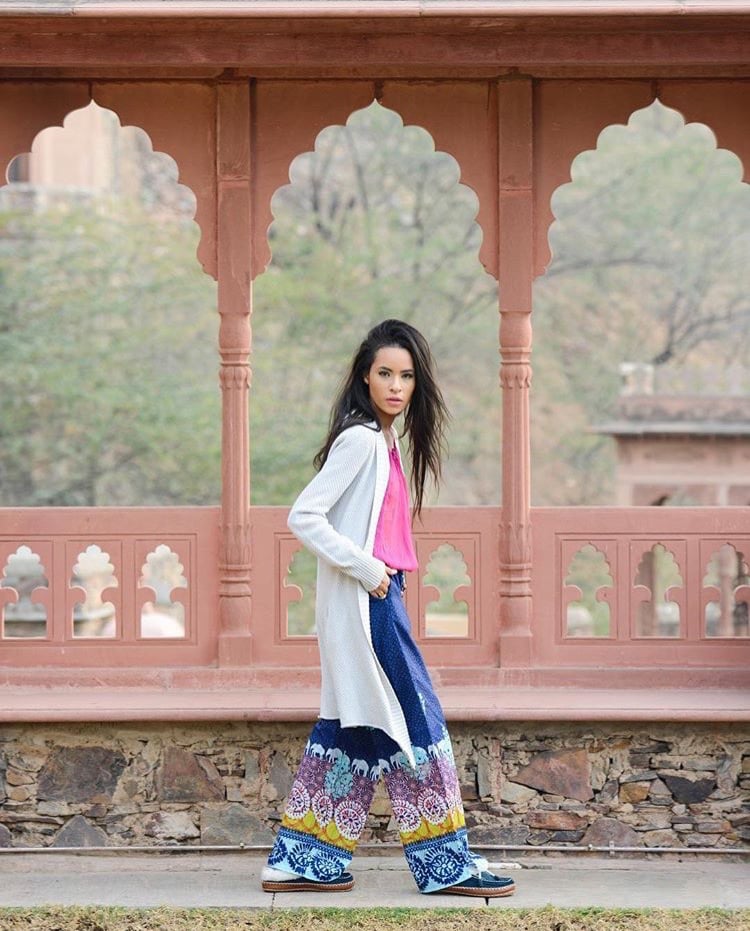 Every women who finds her way to the skills training centers has a remarkable story. Here is the story of Soyamma:
Soyamma* came to the sewing centers for the first time exactly one year ago. She told us stories of her childhood—a cousin who sexually abused her, an alcoholic father, and a mother who left after years of physical abuse. She told us how she got involved in the sex trade—her father forced her; he wanted to spend the money on more alcohol. And, she told us about her breaking point and the day that she ran away from home—it was the day her father tried to sell her to a pimp.
Soyamma came to the sewing centers at the recommendation of a neighborhood friend. She remembers that she was scared that first day. She soon realized, though, that many of the women at the sewing centers had a childhood like hers. And, they chose to come to the sewing centers because they knew it was a safe place, a place where they could heal, and a place where they could create a better life for themselves and their children.
During Soyamma's time at the sewing center she took classes to become a tailor as well as a beautician. She also learned to dance and loved teaching other women to dance too. When she graduated from her classes earlier this year, we watched as she danced happily with her friends, we rejoiced when she told us that she was offered a job, and we wiped away more than a few tears when she left the center to pursue her new life.
Soyamma came to the sewing centers for a second time last month. This time she told us stories of her new job, the friends she met and how happy she is there. And, then she handed us money. "This is 25% of my first paycheck," she said. "Please take it. I want you to help other girls who grew up like me. I want them to find safety and happiness too."
Thank you for continuing to invest in and empower women like Soyamma to create a new life for herself — a life that is free from sex-slavery and full of hope about the future.
Story sourced from Sudara's blog. Read more Sudara Stories here.
*Name has been changed for identity protection and personal safety.