Envision yourself sitting down for your warm cup of tea before bed. You're thinking about the flavors and temperature, then suddenly your mind wanders - where did this tea come from??? Few people know where their products come from, but that is far from the case with JusTea! HumanKind is now carrying "Justly Made Tea from Kenya".

Most people are not aware that Kenya grows tea, but there are over 500,000 small-scale Kenyan farmers who grow and export over 450,000 tons each year! Due to year-round sunshine and rich volcanic soils in the highlands, Kenya is the world's largest exporter of tea.  According to JusTea's website, the first Kenyan tea bush was planted in the early 1900's and since the 1920's Kenyan small-scale farmers have always maintained almost all "natural organic" cultivation practices.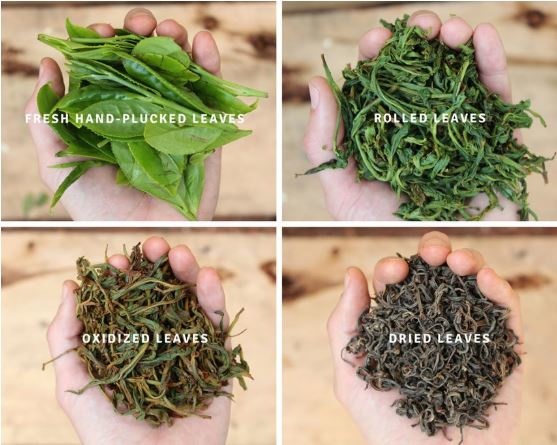 Prior to the arrival of JusTea in the Nandi Hills area, many farmers' only option was to sell fresh picked leaves quickly to large scale factories, often at an unfair price.  These factories would then crush and tear the leaves, resulting in a loss of flavor. Sounds awful right? The tea subjected to this factory processing is exactly what is used as filler tea in many tea bags aka the type of tea most of us drink a majority of the time.  JusTea is dedicated to slowing down the process, maintaining the whole leaf, and producing high-quality Kenyan teas that have never been available before on a large-scale.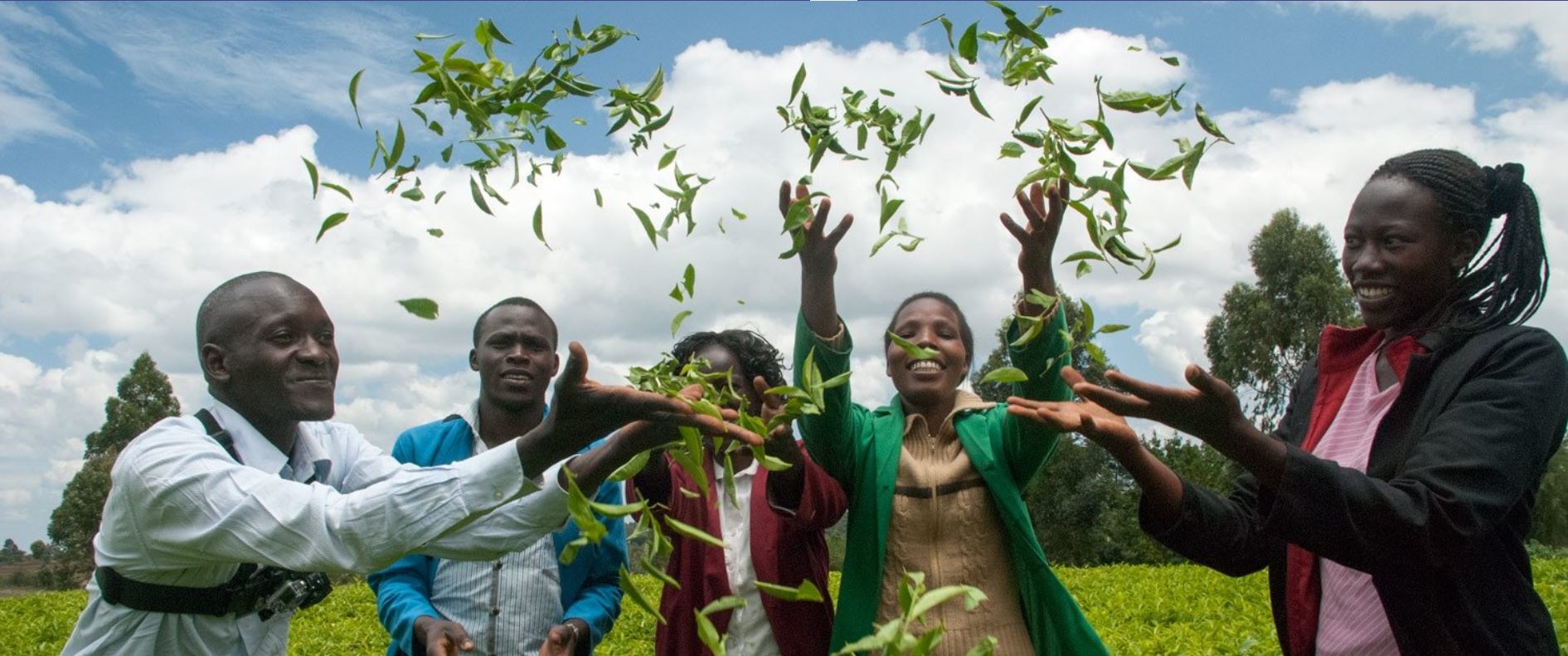 According to their website, the idea for JusTea came about back in 2012, when Canadians Grayson, Paul and Ian Bain spent a week with a Kenyan tea farming family on their one-acre "shamba". They learned of the pain experienced by local tea farmers and pluckers: "Being a small-scale tea farmer in Kenya is not sustainable. We do not earn a decent income from plucking our green leaf and dropping it off for buyers of the factory."  They realized that their hosts' long days of work were being swallowed by tea factories for as little as $2 per day, and the Bains decided to try to help balance the inequity of power challenging Nandi Hills tea farmers. To aid in the effort to establish Kenya's first artisanal tea factory, they added an expert from India's Darjeeling region, who taught the team how to respectfully prepare the carefully plucked tender tea leaves to create whole leaf tea full of exquisite flavor and health benefits.
Now the Bains work with a team of mostly family members in Canada and a team in Nandi, Kenya, led by the Katah family of tea growers. Six years later, JusTea has created more than 200 sustainable jobs in Nandi and guarantee that farmers and pluckers earn a fair living wage for their hard work. Beyond making enough money to provide for their basic needs, families also benefit from JusTea's educational support and literacy programs.
You can support these tea farmers by purchasing JusTea at our shop located in downtown San Luis Obispo.