We teamed up with @shaleyjgunther, @jenny.grady, and local photographer @vikmargarita to bring you HumanKind's first ever lookbook! May this inspire you to make fair trade a lifestyle--something deeply integrated in all that you do. HumanKind doesn't just sell products, we provide our customers with handmade goods from around the world that enable artisans in developing countries to earn a sustainable livelihood and create better futures for their families and their communities. This lookbook is here to show you that ethical shopping doesn't mean sacrificing fashion!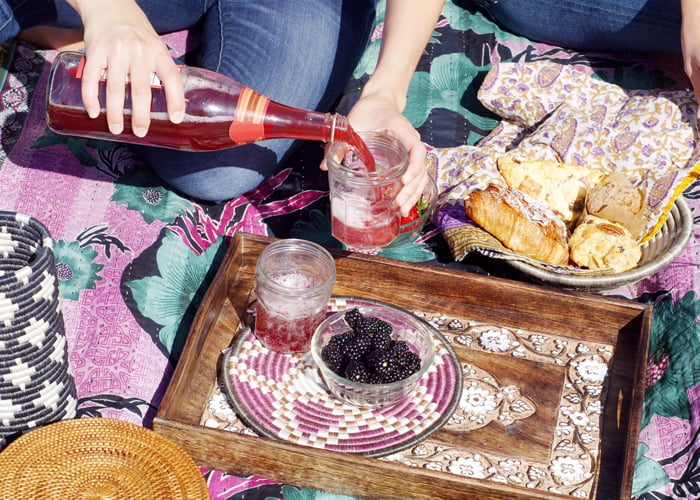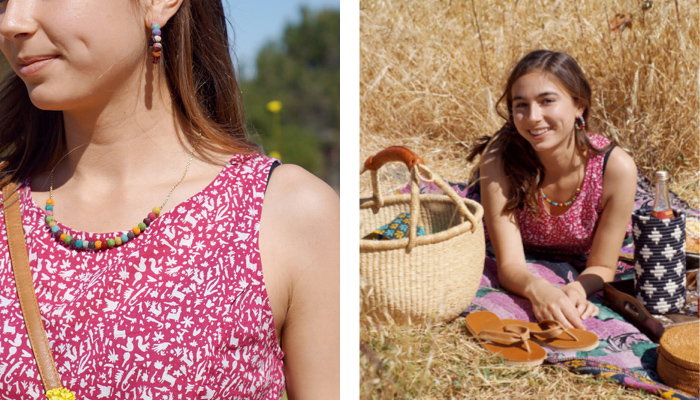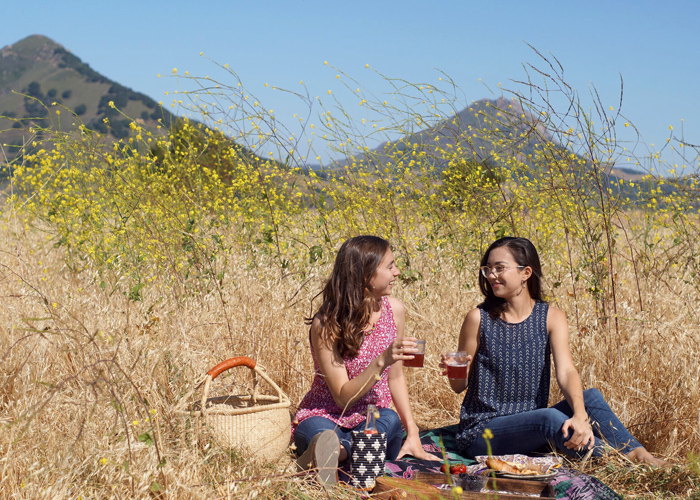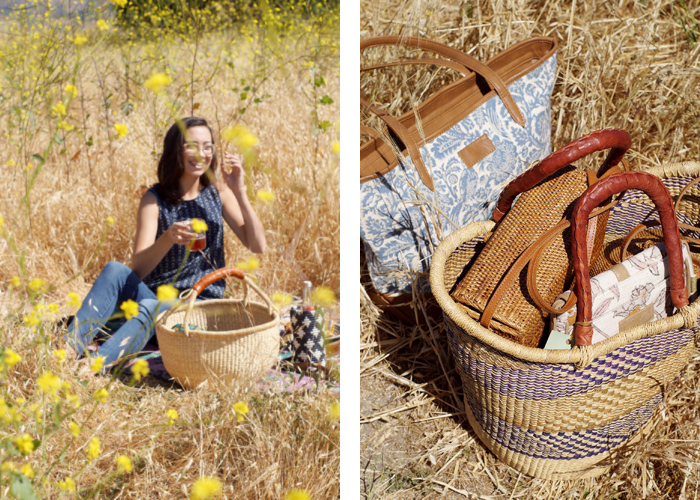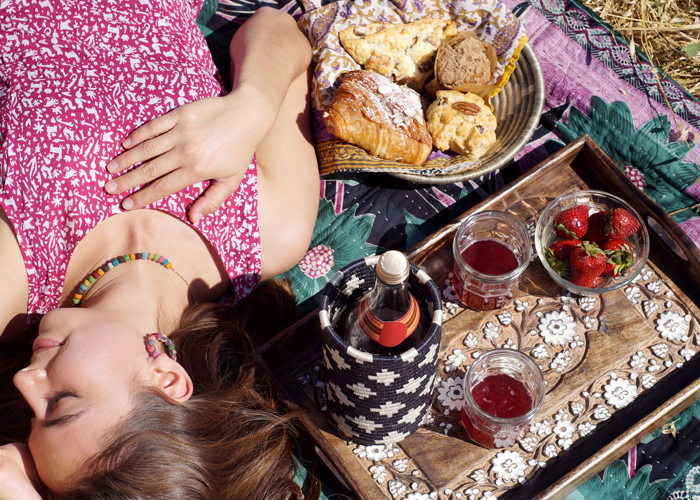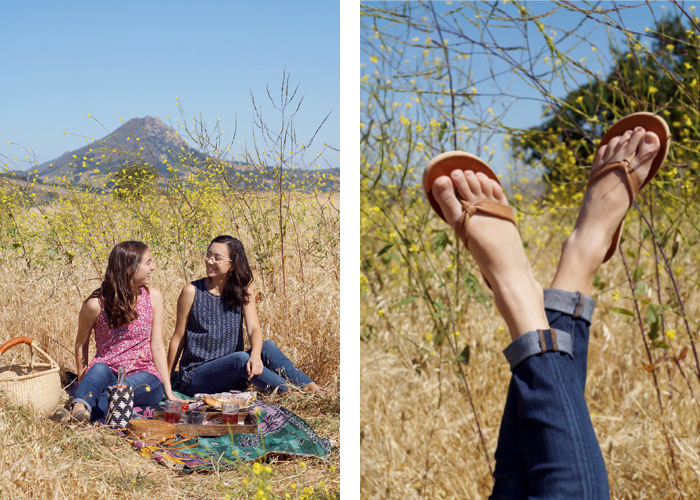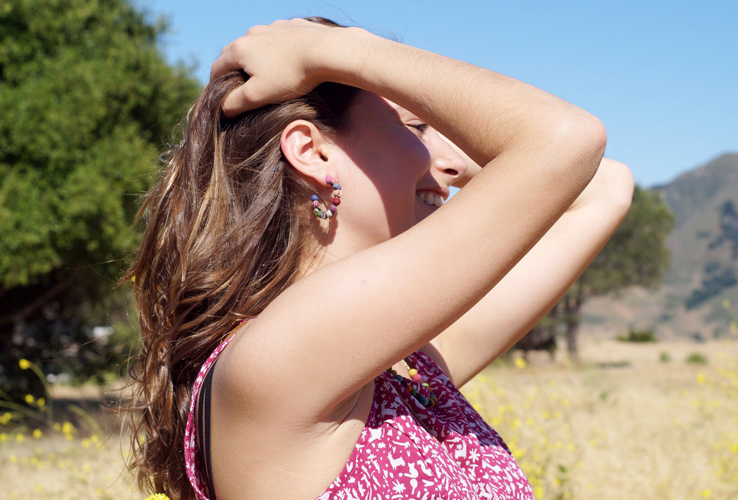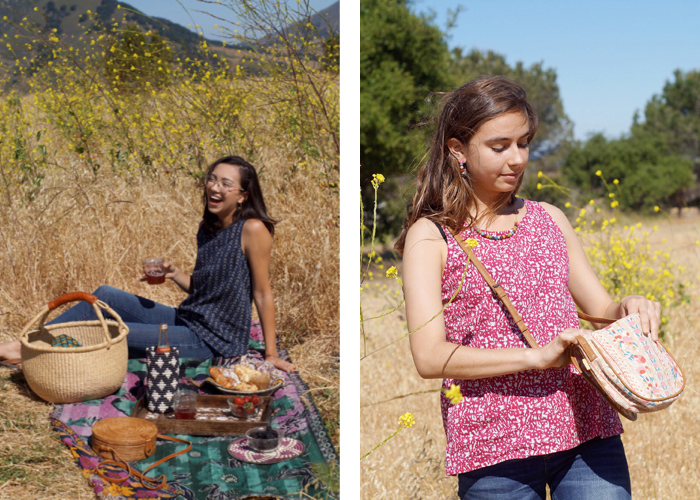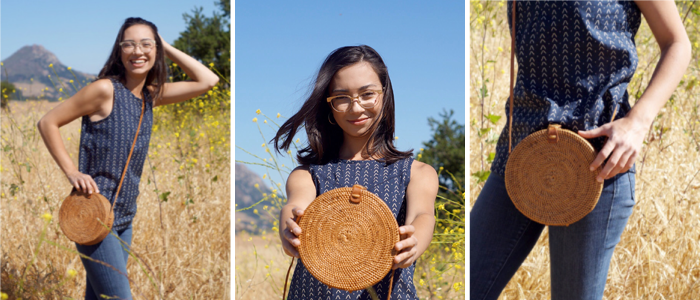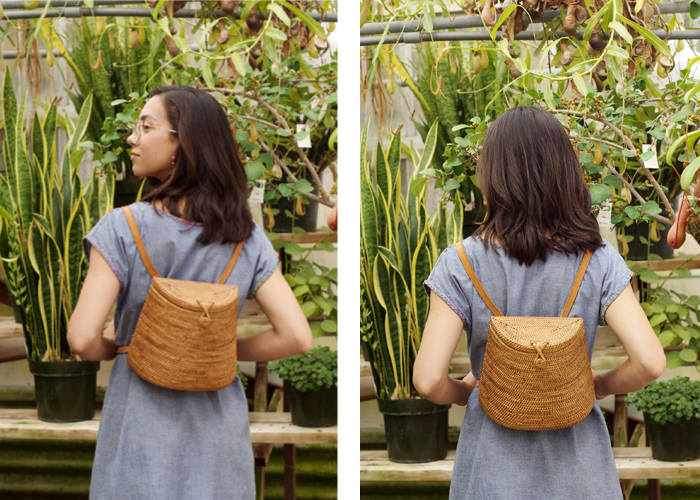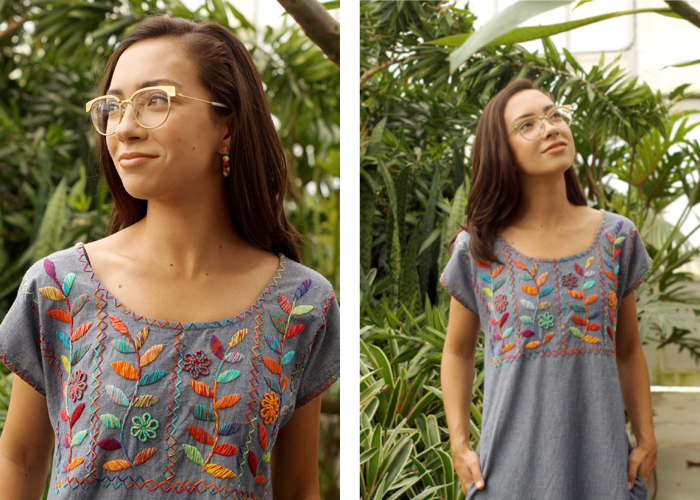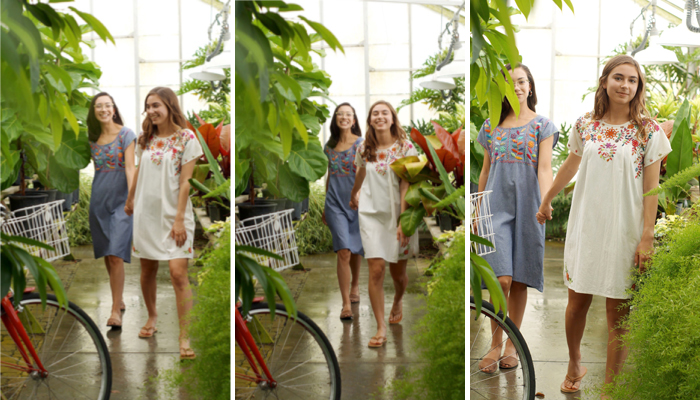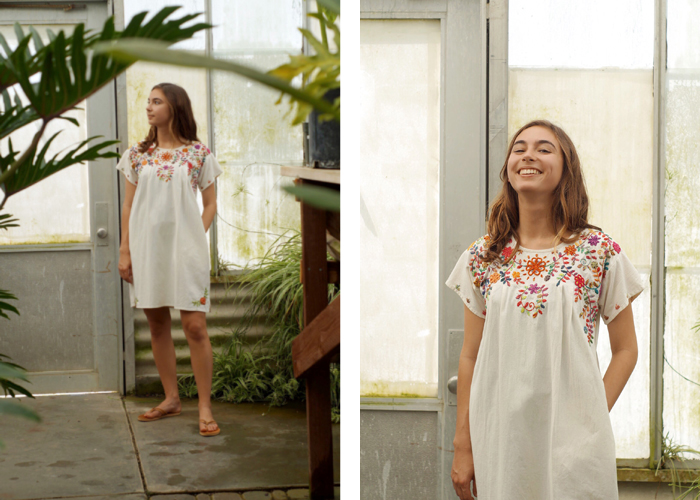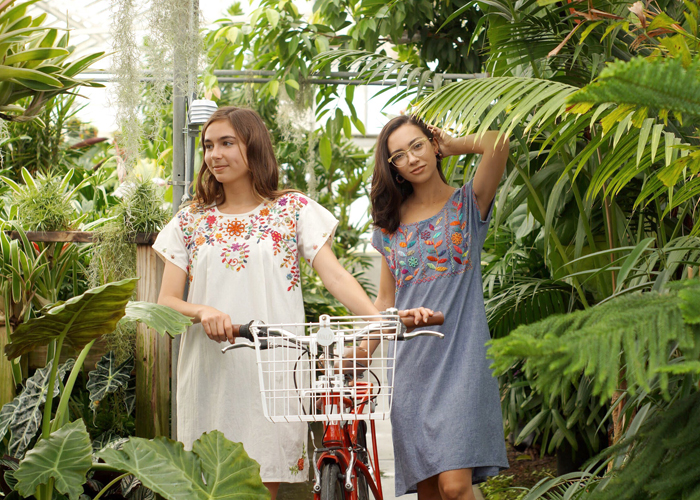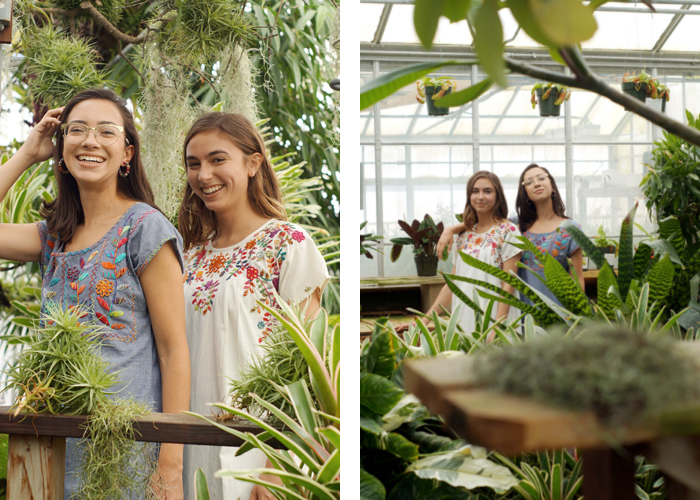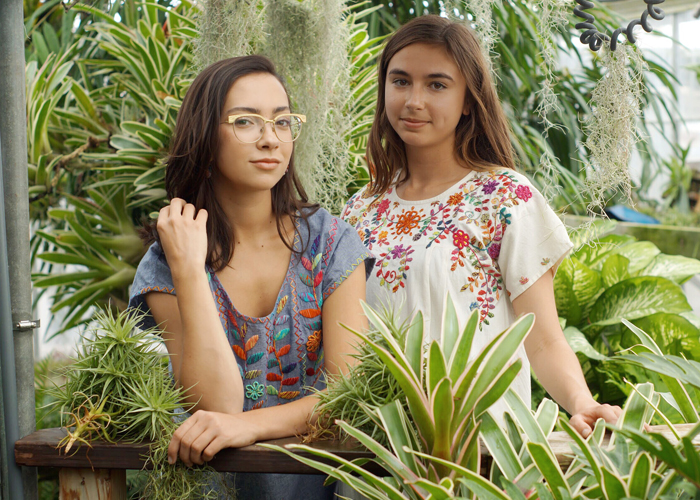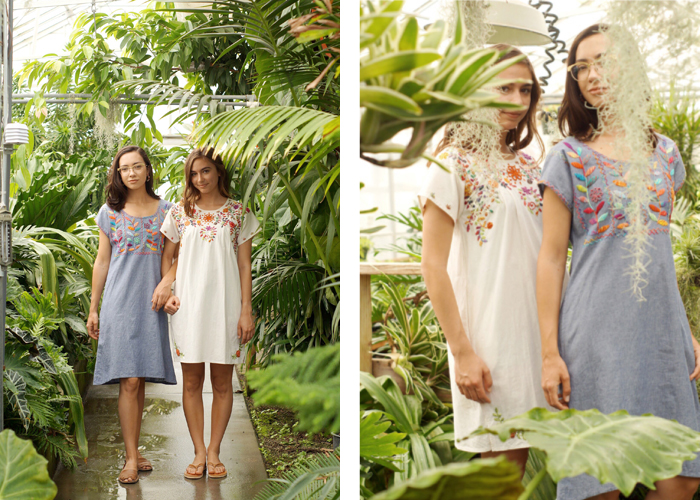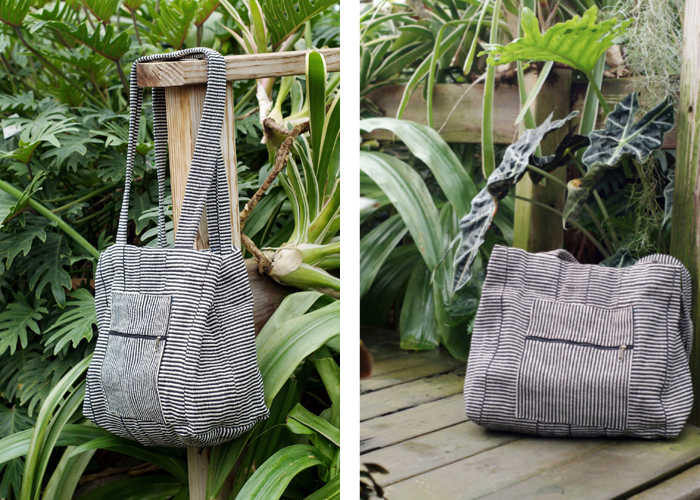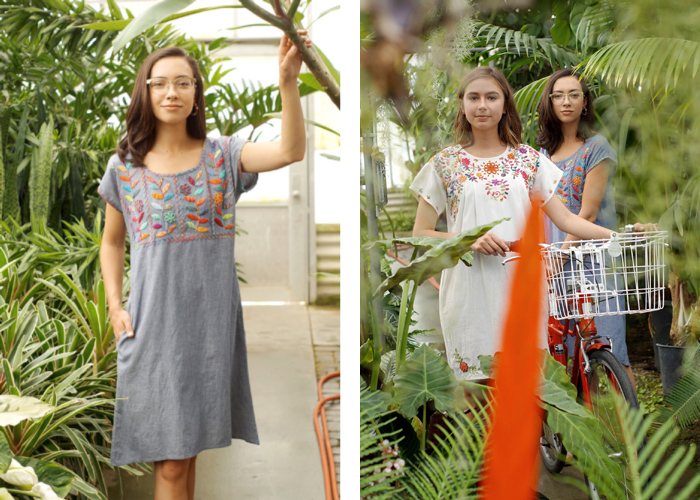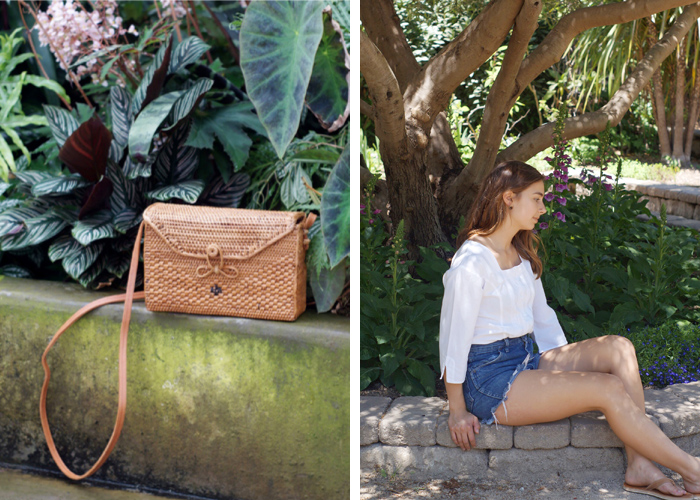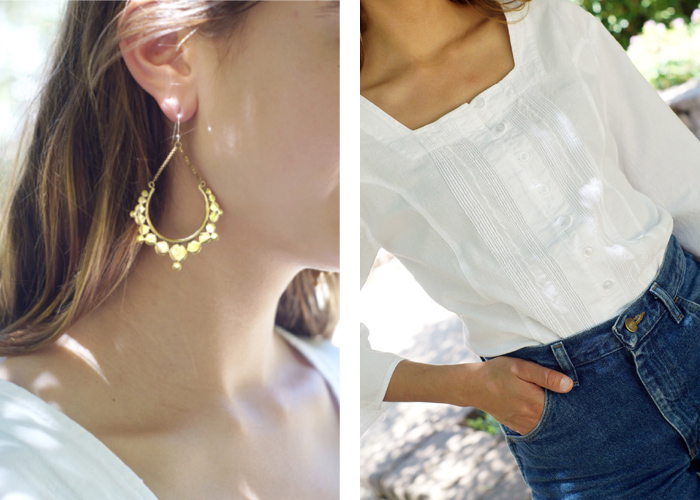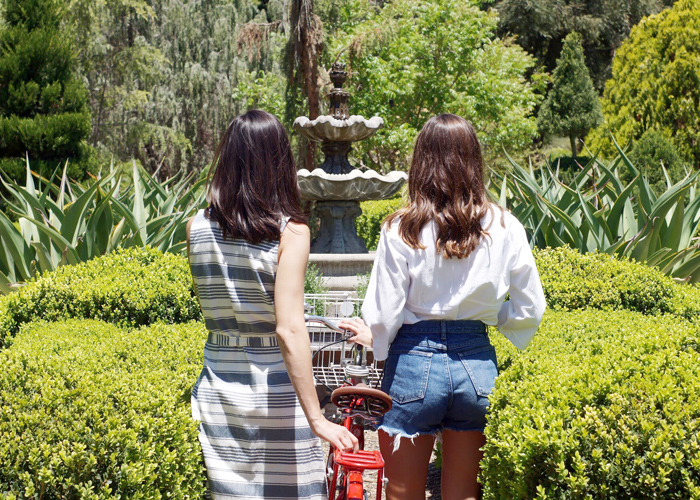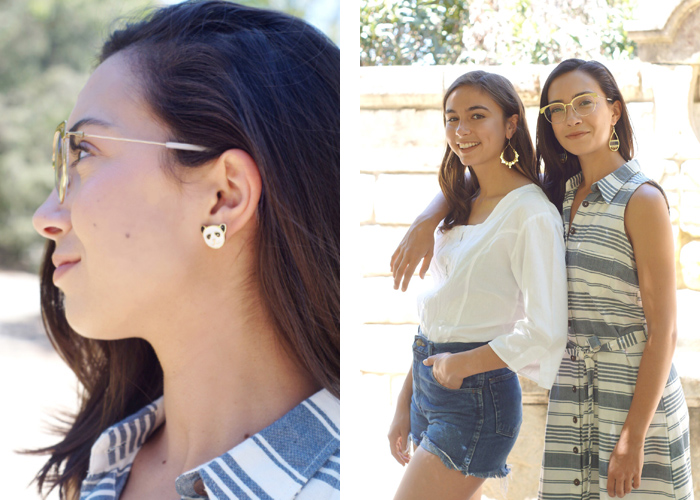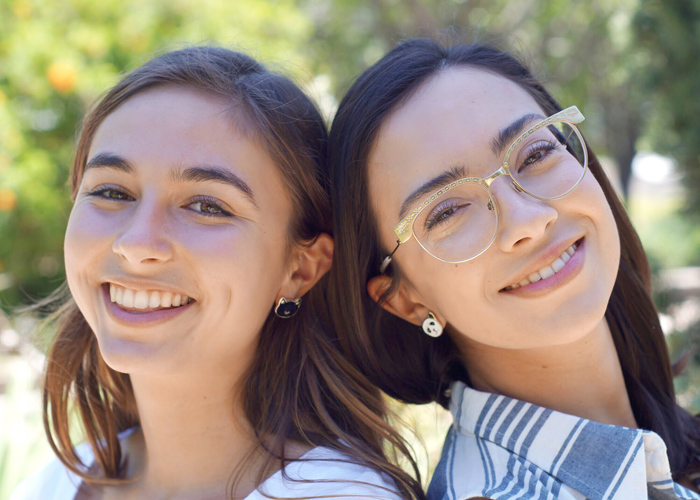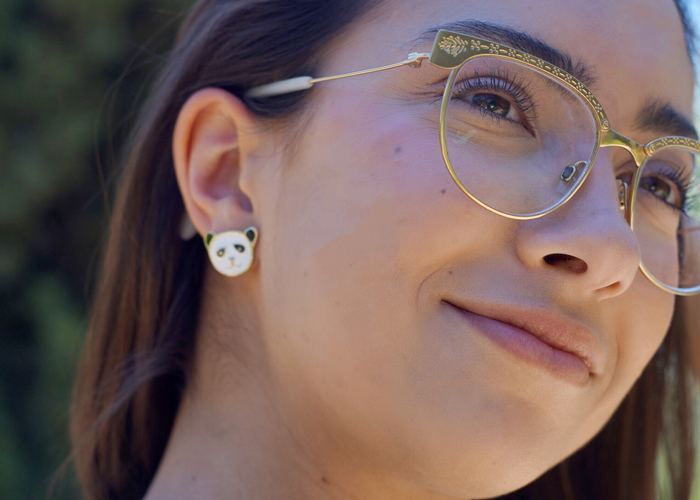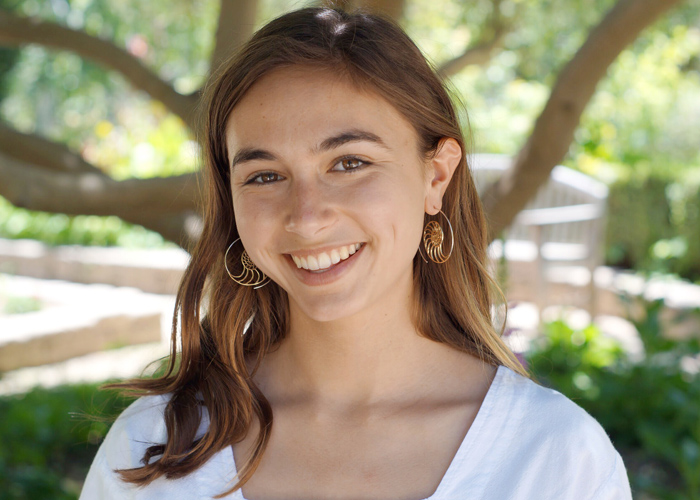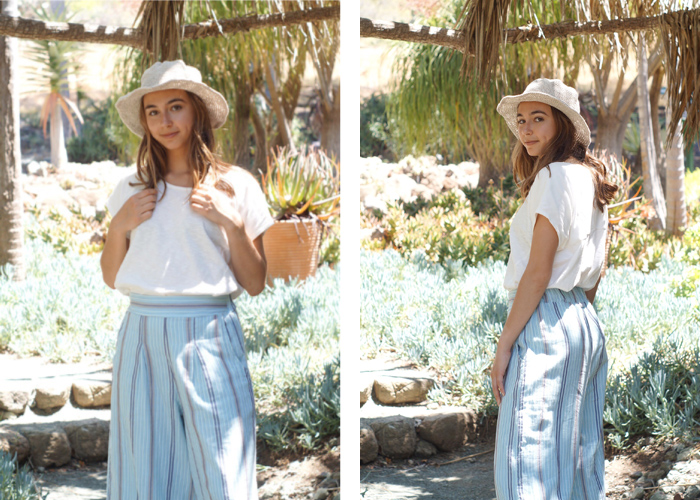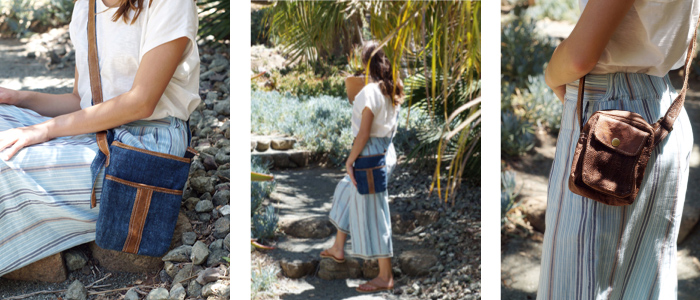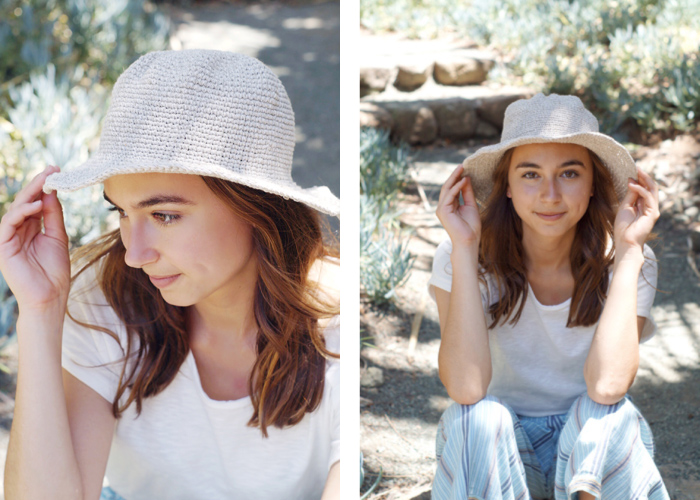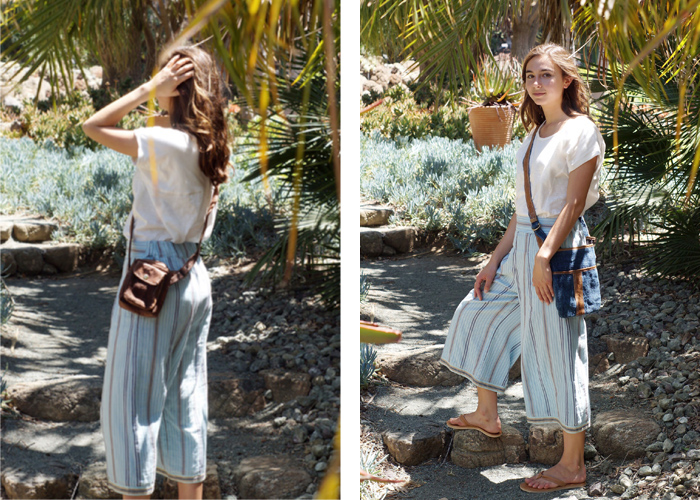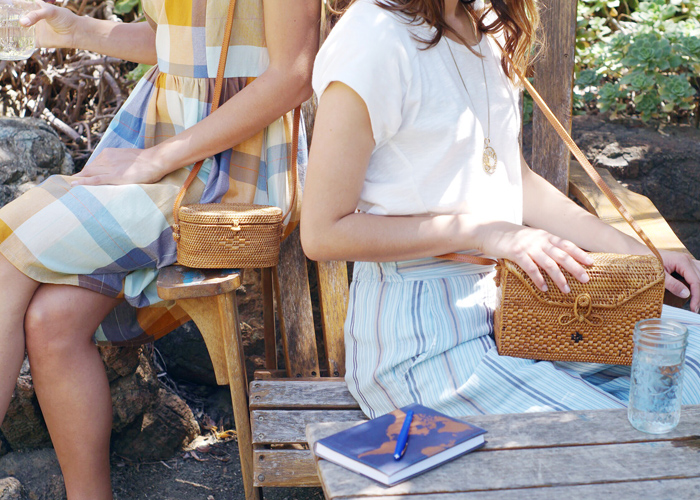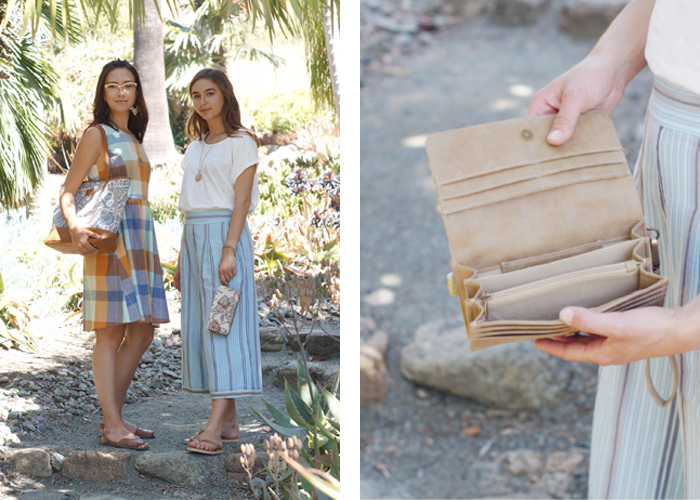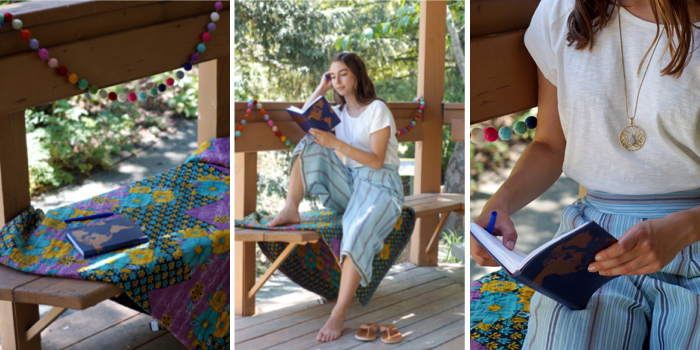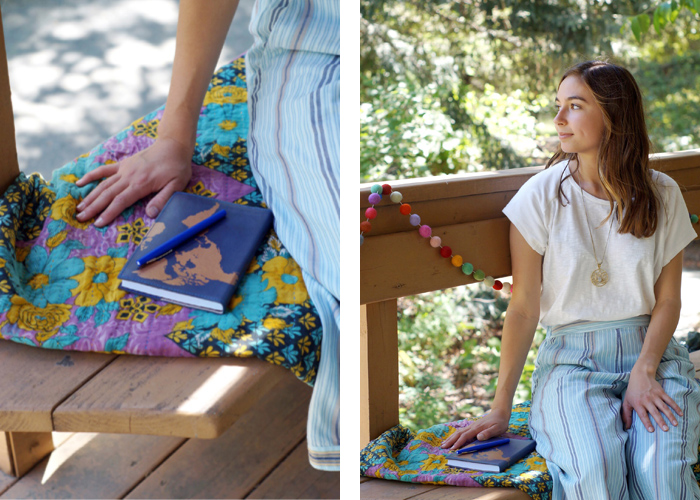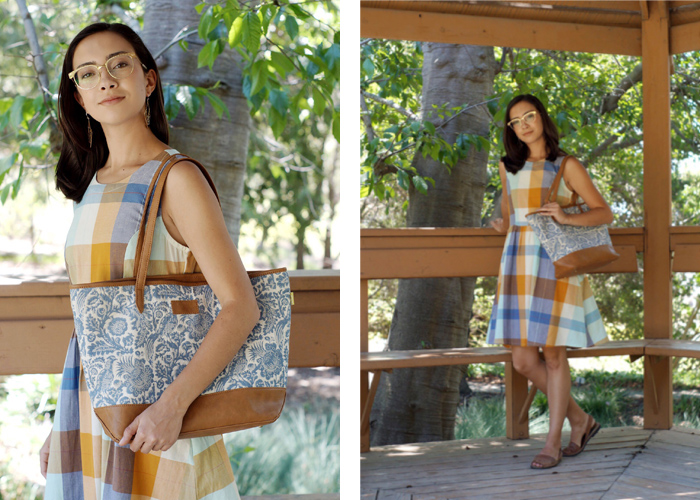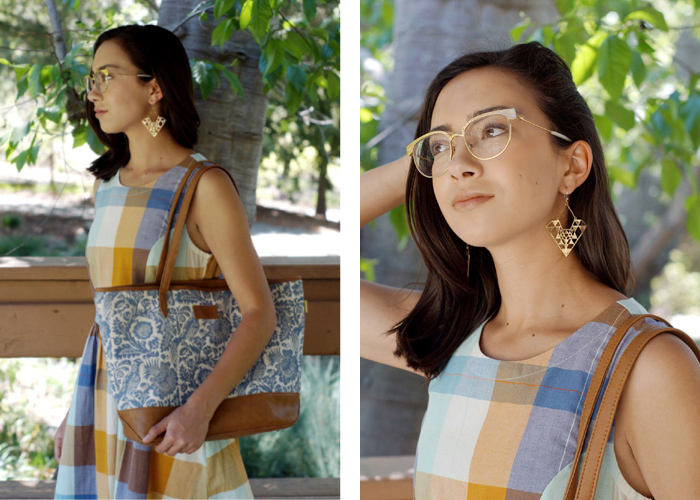 A special thanks to @vikmargarita and @shaleyjgunther for helping bring our visions to life!
Click here to shop this lookbook.