Can I brag on our volunteers for a minute?
You might not that know our non-profit shop relies on a team of volunteers to keep our shop running, did you? While we do have a small paid staff, our volunteer crew is one of the secrets of our success! A few of them have been volunteering with us for 10 years!
I'll be honest, we have the best volunteers. First of all, they are all the kindest souls. I love that I get to work with people who are here by choice, and their warmth and positivity creates an inviting atmosphere in the store. Customers often remark about the friendliness of our staff and how welcome they feel in our shop. Our volunteers play a huge part in making this happen!
We like to show our appreciation for our volunteers by hosting a party for them at least once every year. This spring, our volunteer coordinator, Sharon, and our hostess, Dawn, created a wonderful evening for us to connect, share stories, and spend some time together.
These are the smiling faces that will greet you next time you come through our doors!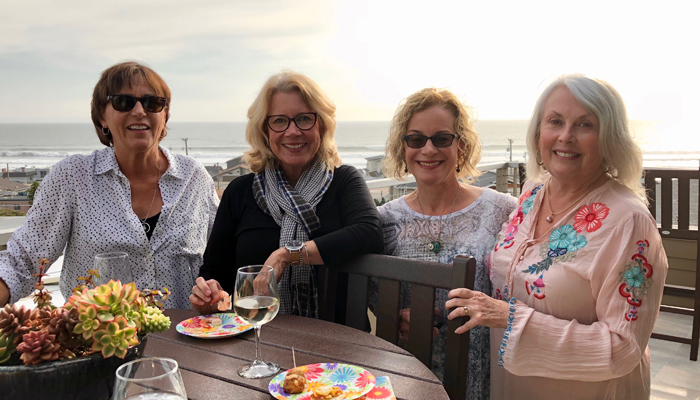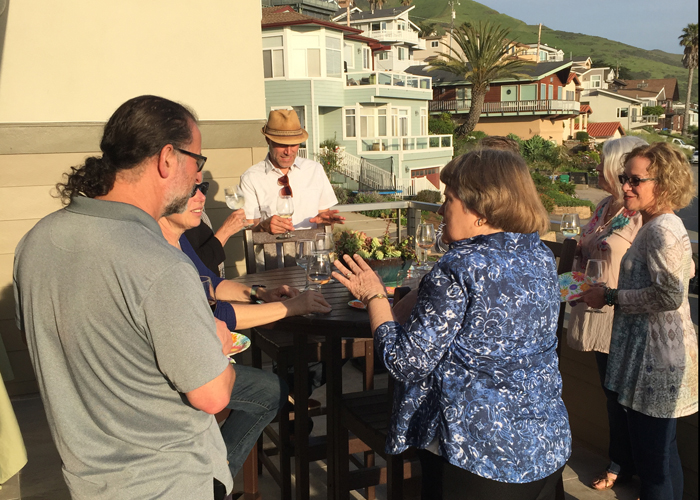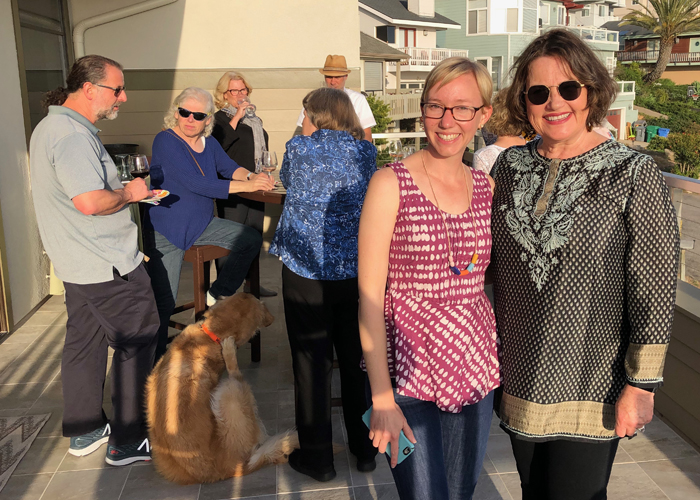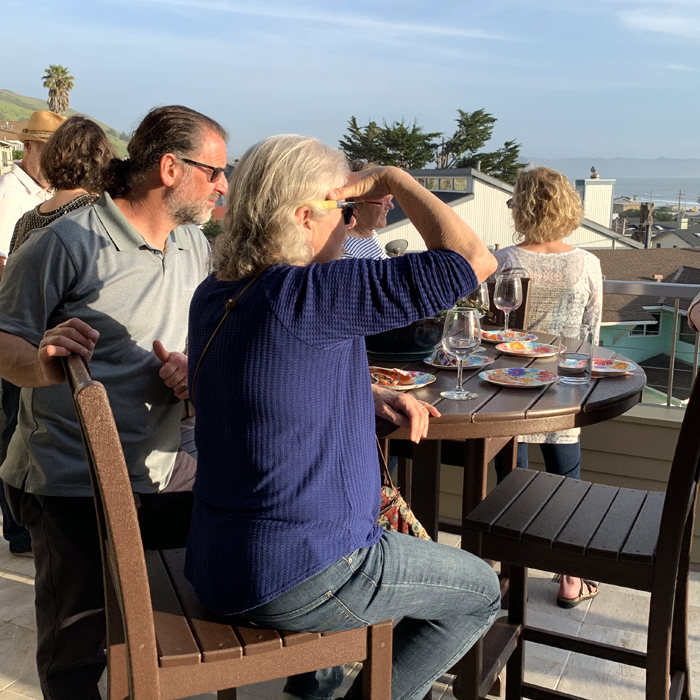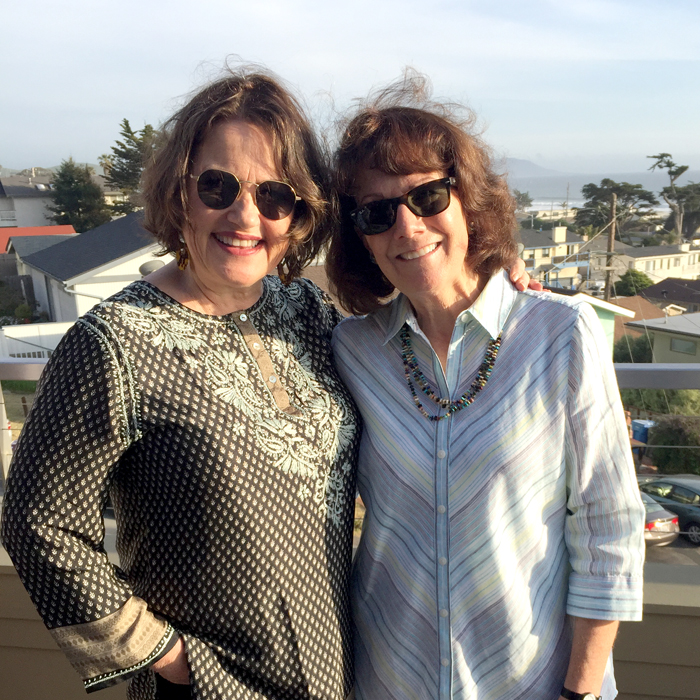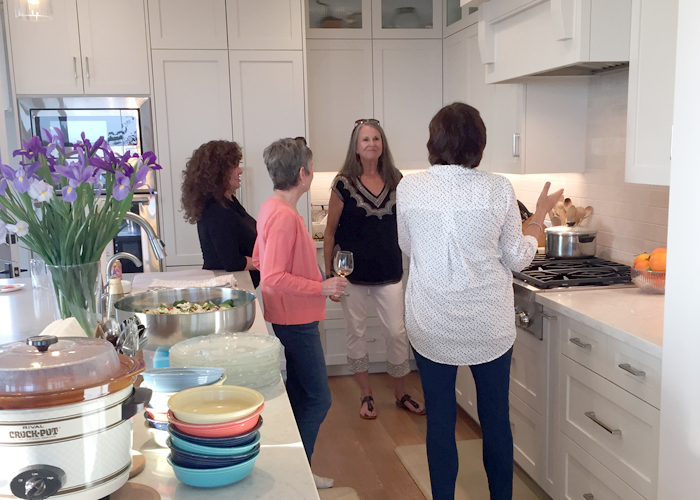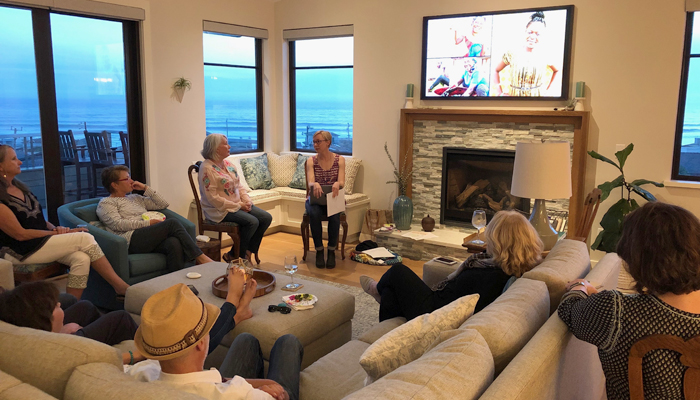 Interested in joining our volunteer team? Contact me at [email protected] or stop by the shop for an application!